The house is a 10-minute walk from Butantã Bus and Metro terminal. If you like to bike, you are also 10 minutes to the USP.
If you prefer, you can take a bus at the terminal that leaves you at the corner of the house,
You can go all over the city by bus or subway. There is a bus that goes to the headquarters of the Federal Police.
For USP students there is a free circular bus in the terminal.
The Neighborhood
The house is located in a quiet street, in a residential neighborhood, near the beginning of two highways and next to an avenue.
At the corner of the boulevard there is a bakery, where you can buy bread and make meals
You can walk to a market and a pharmacy. A little further afield there are two shopping malls.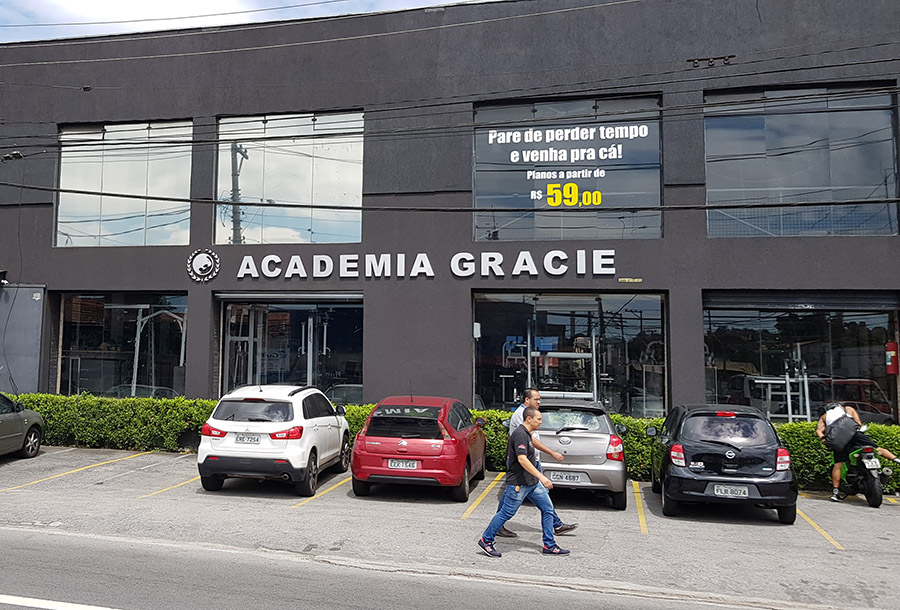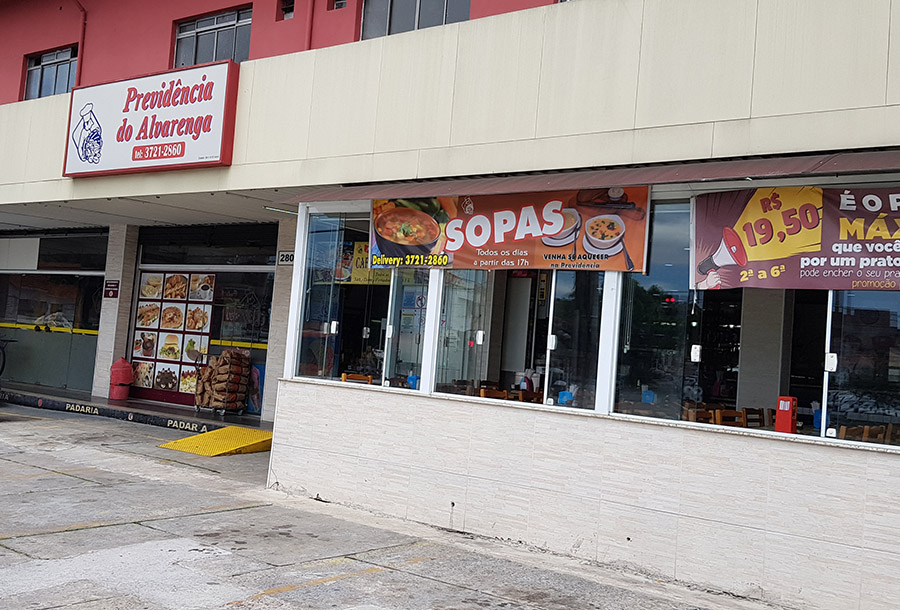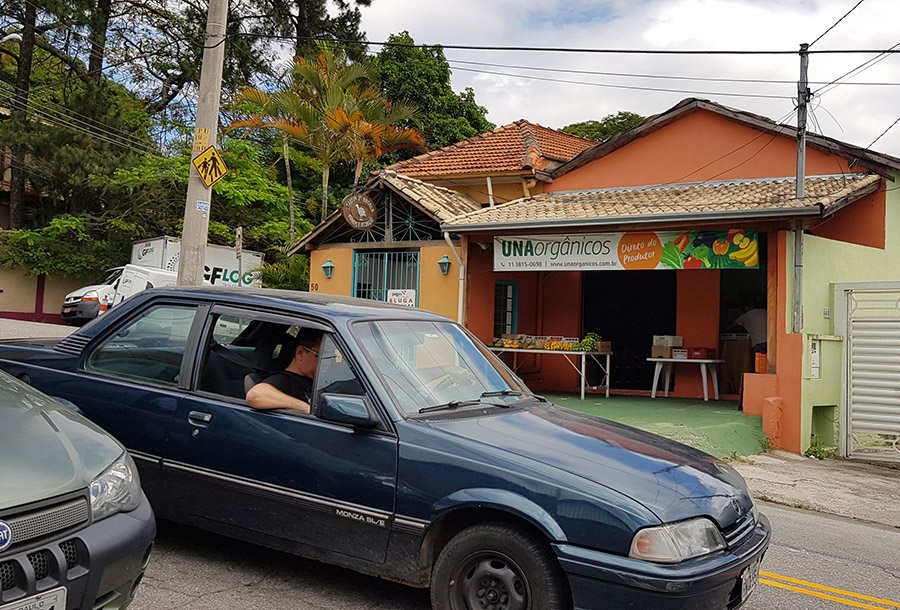 ---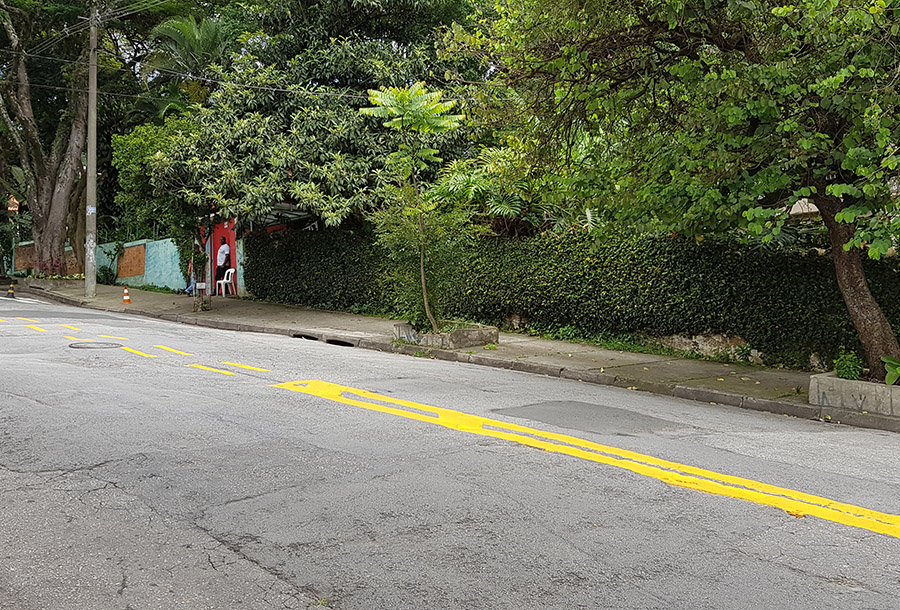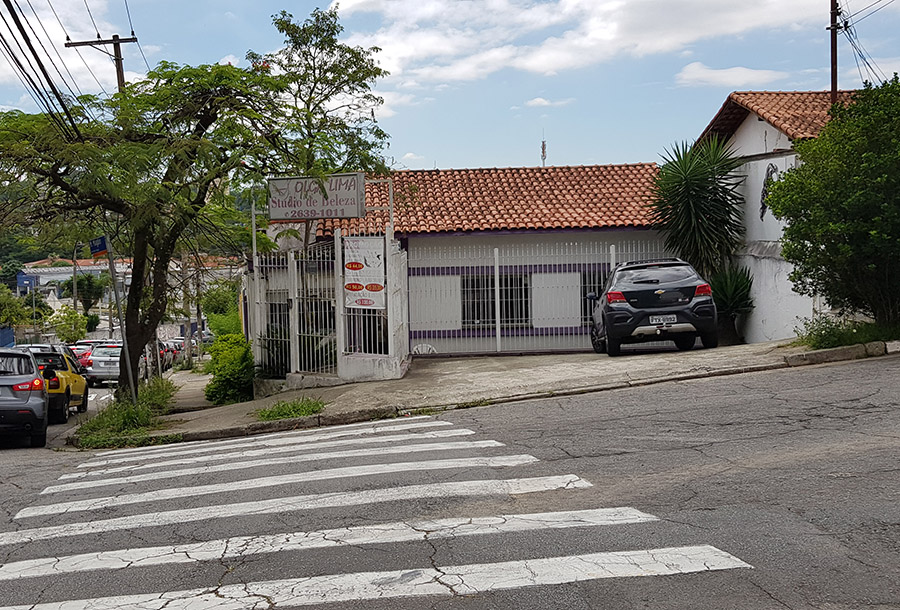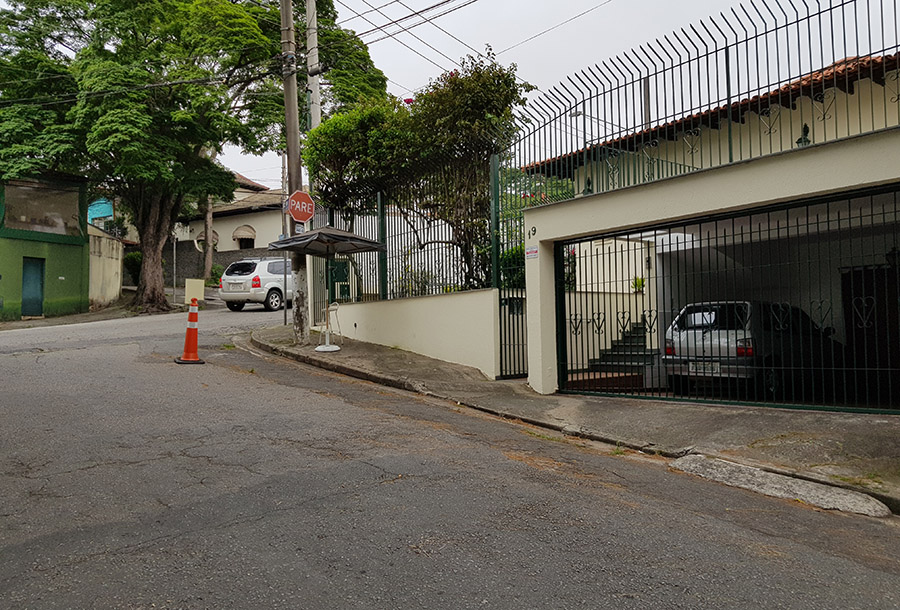 USP
Our house is open to students from USP and other schools. We all took courses abroad and now we enjoy receiving international students.
We work hard so that the house has a family environment and friendship. We know how important this is for those who come from other countries.
The USP entrance is at 10 minute bike ride from the house. Cycling is the best way to go to your school: 20 minutes to up to Polytechnic School.
You can also walk to the bus and subway station. Near the station there is a free circular bus for USP students. From the subway station guests can go to anywhere in the city of São Paulo.
Next to the house you will find:
A bakery where you can have breakfast, meals and buy food
A metro station
A bus station
Two highways
Restaurants
An organic greengrocer
A supermarket
A drugstore
A little bit further you will find two huge shopping centers (Eldorado and Butantã)
You are ten minutes by bike from the main entrance of the University of São Paulo – USP.
---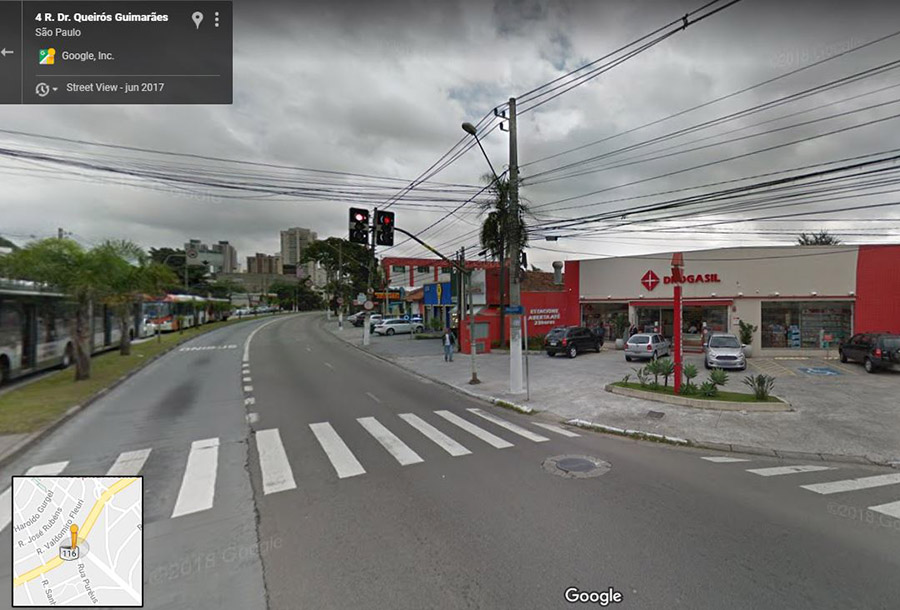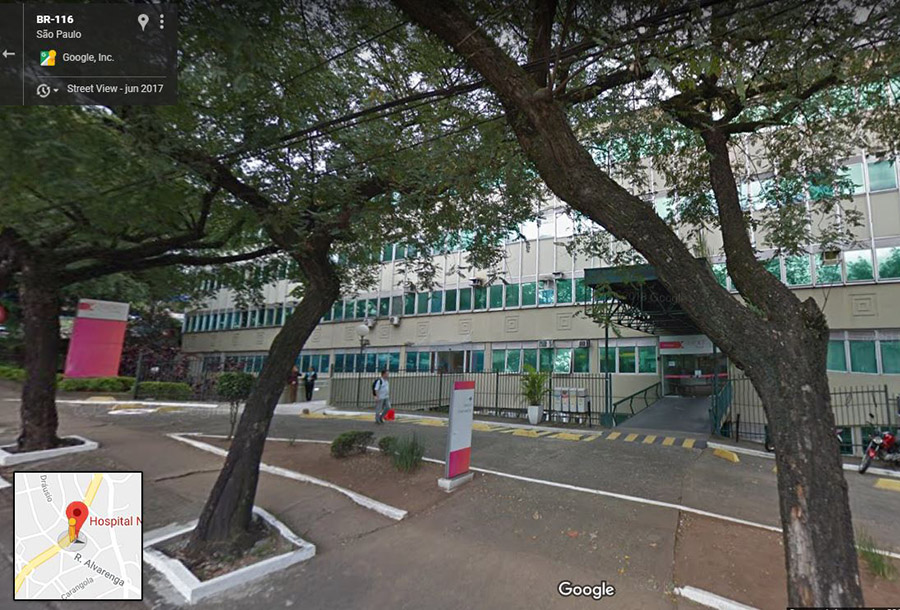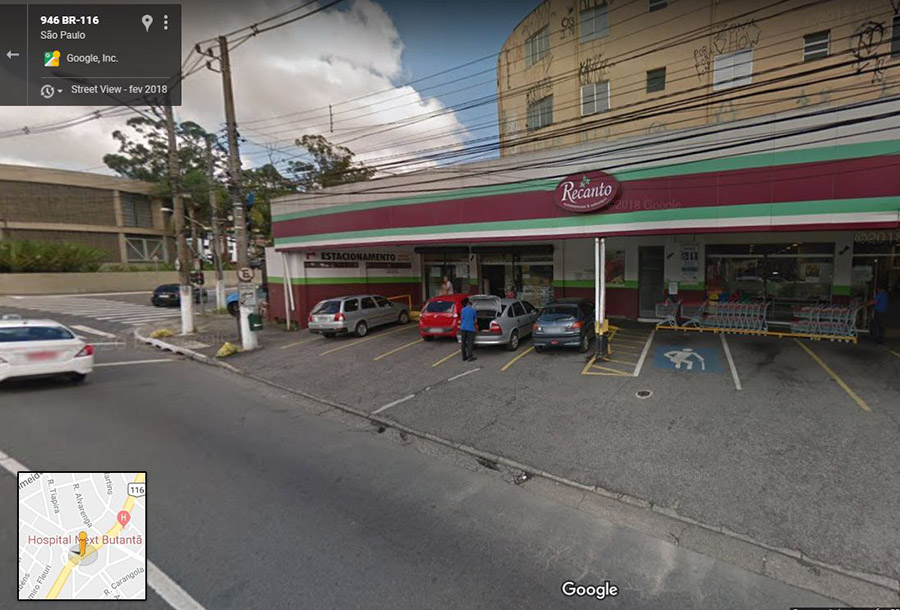 ---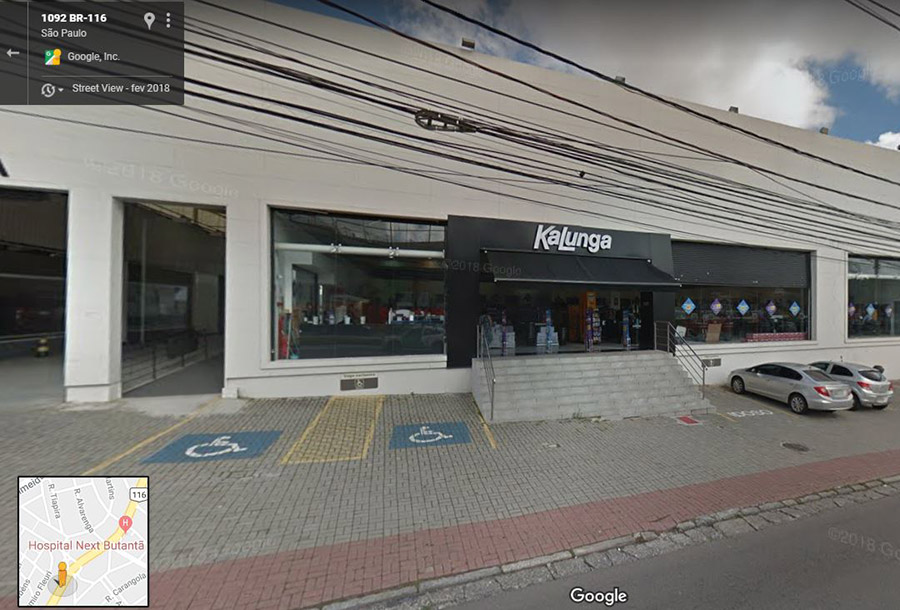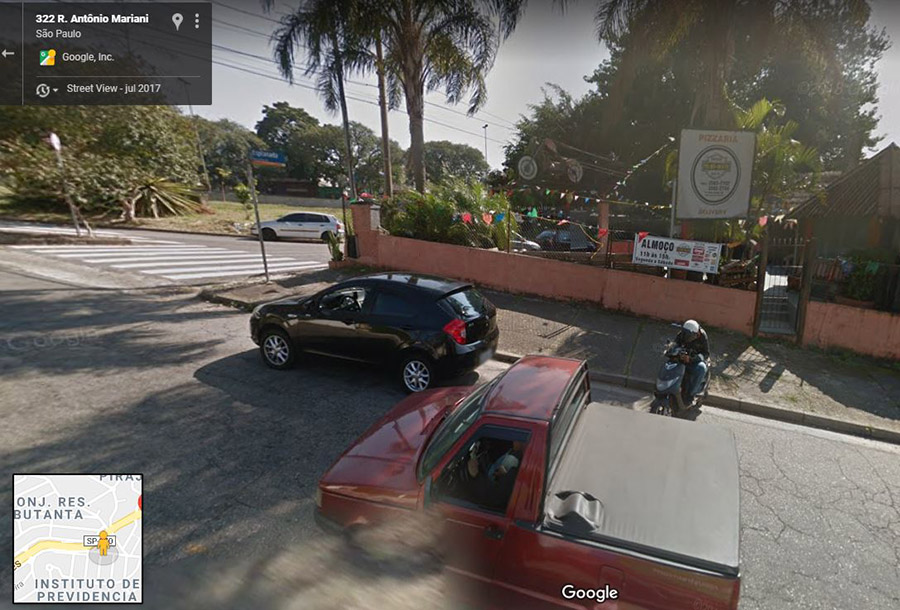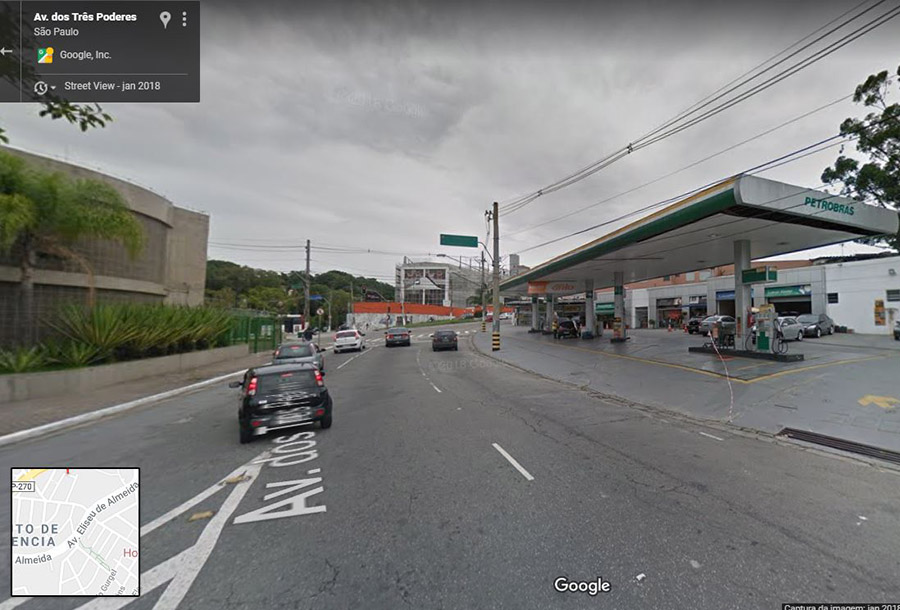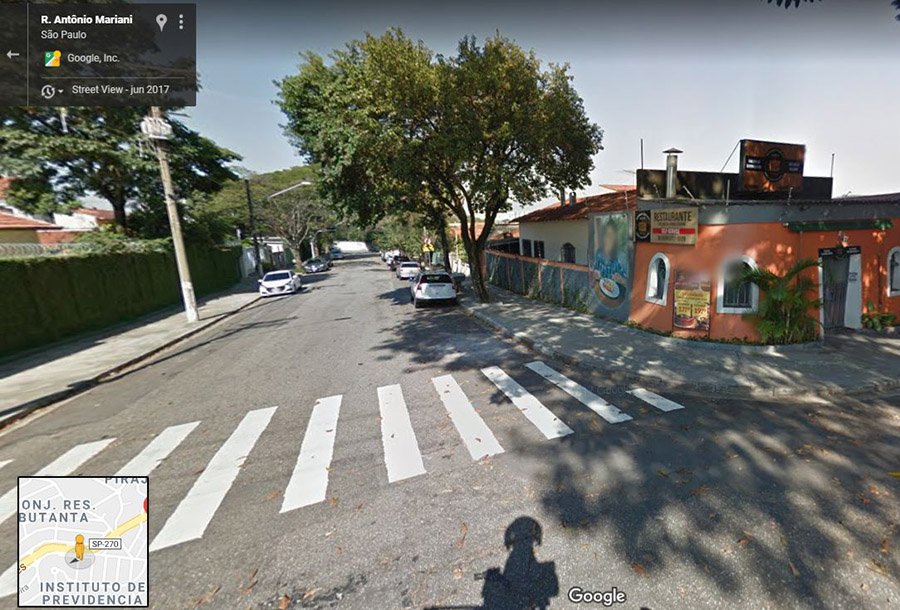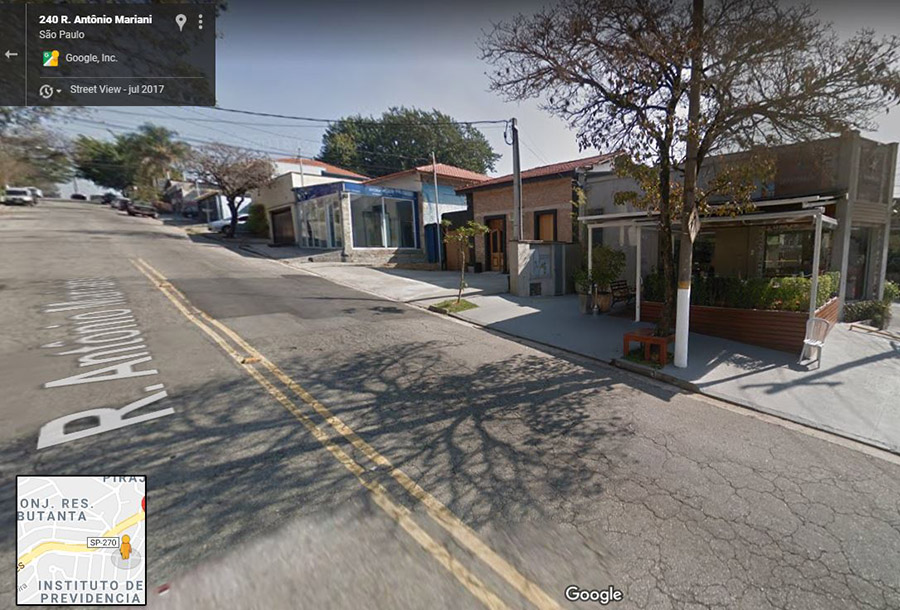 Bus and Metro
At the Butantã subway station, which is a 10-minute walk from the house, you can go to the entire city of São Paulo.
There is a direct bus to the Federal Police building, where foreign students will need to regularize their documents.
Federal Police Office
At the bus terminal you will find a direct line to the Federal Police office, where you will solve or renew your student visa.
There is also a Federal Police service station in the Eldorado Shopping Center, where you can receive specific guidelines.
We or the people who have arrived before you can also give tips on this important subject for international students.