The use of the collective facilities and the rooms is part of the lodging.
All external rooms have private bathroom with shower, closets, fast internet and study table.
In addition to the house kitchen, you can use a small outside kitchen, with cupboards, table, stove, refrigerator and microwave.
In the laundry there is an independent washing machine and clotheslines to extend your clothes.
Outside Kitchen
Usually students eat at USP. Government-subsidized meals are generally inexpensive and of good quality.
The outside kitchen is highly sought after by guests, perhaps because it is independent of the body of the house. It is great for snacks and small meals, which is usually the student's food in the house.
There you will find
A small stove
Refrigerator
Microwave oven
Cookware and dishes
Plates, cutlery, glasses and cups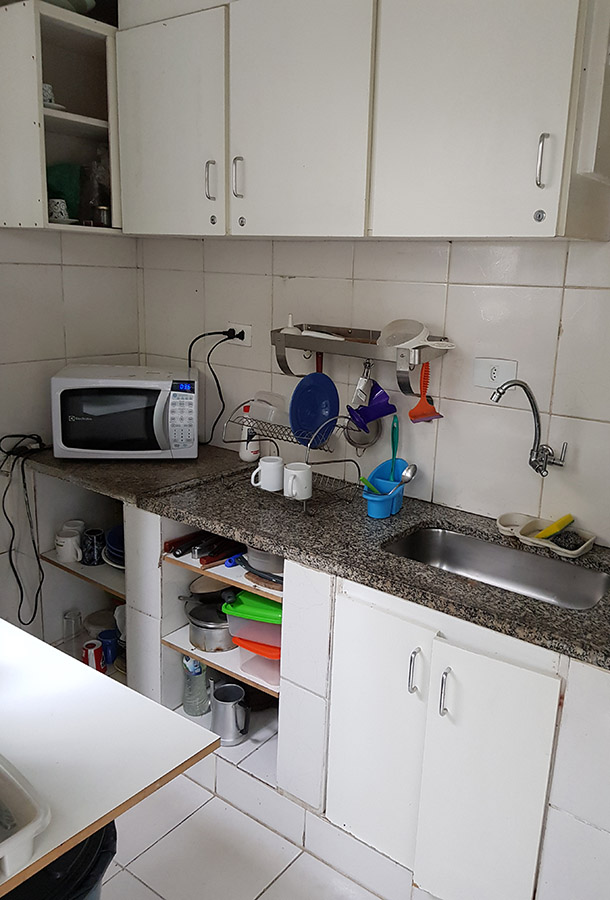 ---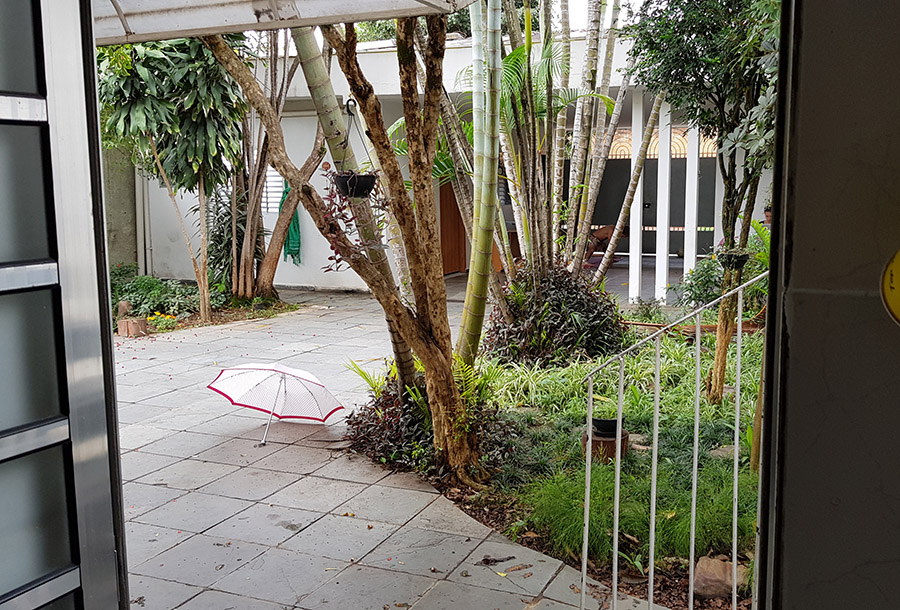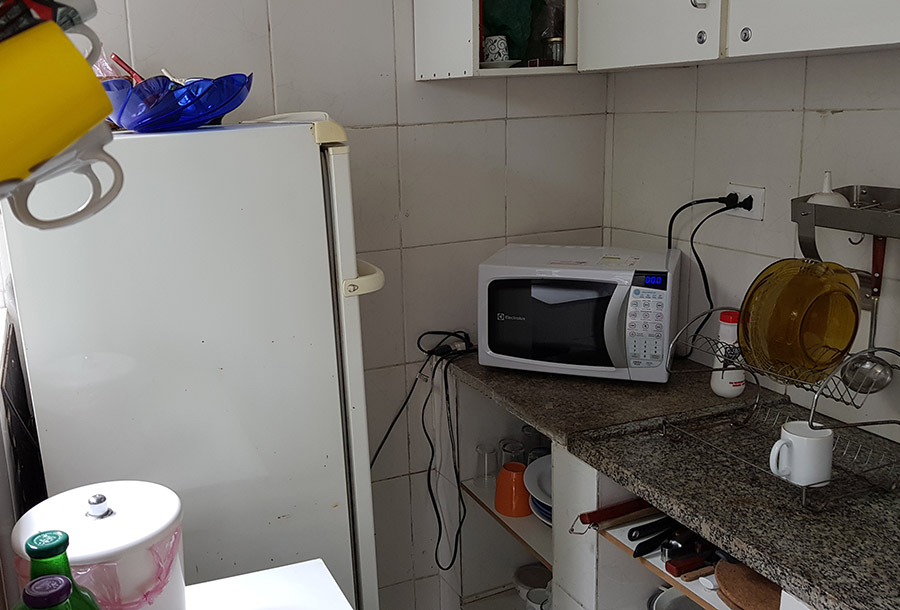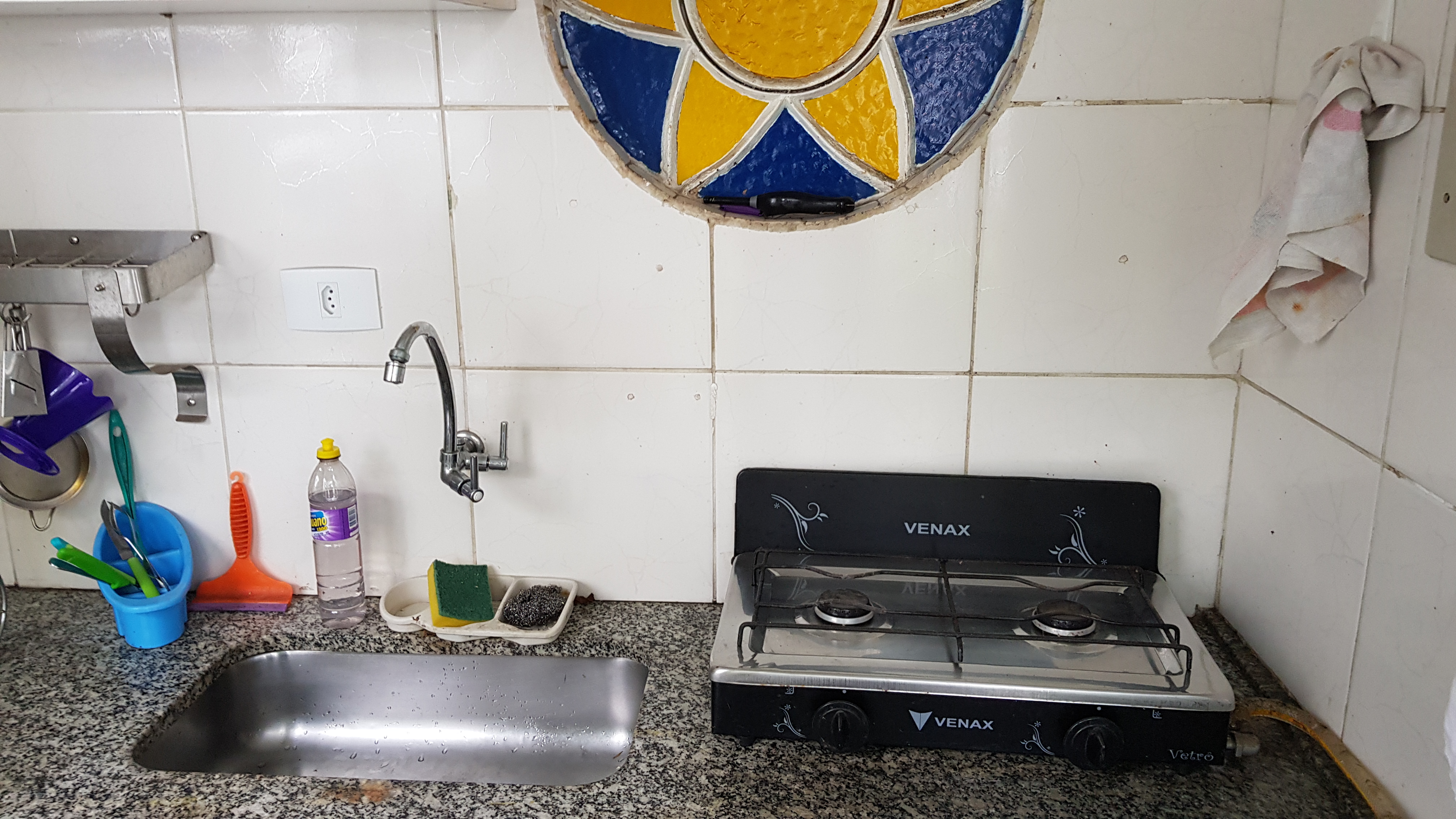 Cleaning
You should keep your room and bathroom clean as well as the places of collective use.
The kitchen, living room and common places are cleaned daily, but we hope you will wash the pots and pans you use and store the food after your meals.
Every two weeks approximately the inn will arrange a cleaning of the room, the bathroom and the verification of the room facilities. This service is part of the hosting. Any doubts talk to the host.
Maintenance
Sometimes problems can arise in your bedroom: in the shower, in the lamps, in the sink. Problems may also arise in the laundry, kitchen or common areas.
We ask that you inform the host as soon as possible. He will quickly make arrangements to fix it. The house has an insurance that, among other things, takes care of the building maintenance.